Due to Coronavirus outbreak, Smith & Davis Salon will close until March 31.
More details →
Pre-Paid Services Available →
Apprentices
Our apprentices are licensed hairdressers that are advancing their skills in cut,color,styling and customer service through our extensive advanced education program. Apprentices assist stylists in the salon and receive practical knowledge of the beauty industry in addition to having education opportunities. Classes provide students with technical training to allow them to practice their skills on models under the supervision of highly qualified educators. Upon completing our program they will have earned their positions as stylists at Smith & Davis Salon.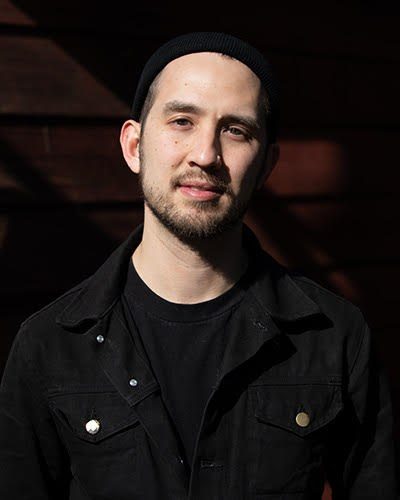 Brian
Bianca
Coco